Pachet pentru frumusețe Shine Bright
Programul perfect pentru hidratarea pielii și păr și unghii puternice.
Obține strălucirea din interior!
15 plicuri de Beauty Drink pentru 15 zile
60 ursuleți gumați pentru 30 zile
GHID GRATUIT

GRATUIT cu fiecare achiziție. Cel mai eficient e-manual pentru slăbire cu rezultate garantate și fără restricții.
100% Garanția satisfacţiei
Pentru comenzi mai mari de 149 RON transportul este gratuit.Livrare acasă între 4-6 zile lucrătoare
30 de zile garanția banilor înapoi
Dacă din orice motiv nu ești complet satisfăcut/ă, returnează ambalajul gol și îți vom rambursa complet suma plătită. Mai Mult
Cumperi
Încerci
Returnezi
Banii înapoi
SHINE BRIGHT FROM THE INSIDE OUT!
Stay hydrated, highlight your beauty and make sure your skin, nails and hair are in amazing condition.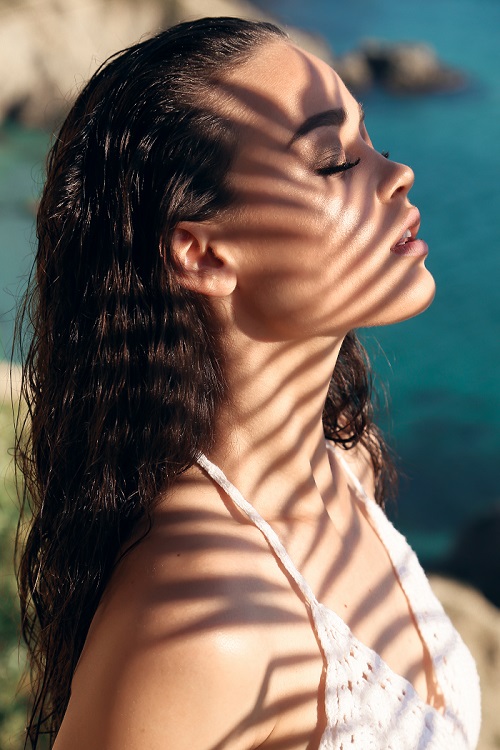 Keeps you hydrated
Stimulates the formation of collagen
Keeps skin, nails and hair healthy
Helps prevent the formation of wrinkles
Boosts energy levels
Shine Bright - as bright as possible
Who would say no to beautiful skin? It is even more important to us girls during the summer months, since we tend to show more skin in the hot weather! In this Shine Bright bundle we have taken care of everything needed for maintaining glossy, smooth skin, beautiful hair and strong nails.
Did you know that 60% of our body is made of water? Good hydration is crucial because it helps eliminate fatigue, improve cognitive ability, keep the skin beautiful and fresh while also boosting weight loss. It is especially important to stay hydrated during these hot days. Your skin will thank you for it!
Increase your collagen intake and make your skin glow!
After the age of 25, collagen production in the body goes into decline. The level of collagen may decrease by as much as 30% by the time you reach 45. This can causes wrinkles, rough lines and dry skin.
Collagen intake is very important for strengthening our skin and slowing down the ageing process. Beauty Drink contains type 1 marine collagen that has beneficial effects on skin, hair and nail structure. It also helps maintain hard and soft tissues.
Beauty Drink improves skin texture, making it firm and elastic. This is crucial for removing cellulite. It also strengthens hair and nails, making them healthier, stronger and shinier. This is why Beauty Drink should be an essential part of every girl's daily routine.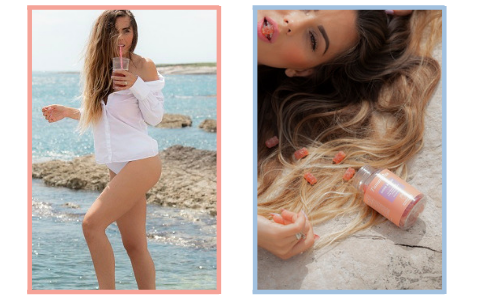 Sweetest beauty routine ever!
Shine Bright gummy bears are much more than they appear at first. They contain biotin, antioxidants, vitamins and caffeine that refresh your overall look: skin, hair, lashes and nails.
Is your hair thin or brittle? One study suggests that increased biotin intake can improve hair quality by making it thicker and shinier.
Shine Bright gummies also contain green tea extract. According to a study from 2016, EGCG in green tea has antioxidant, anti-inflammatory and anti-microbial properties. They have shown that it stimulates improvement in the treatment of acne and oily skin. Green tea can also help prevent ageing.
* Shine bright is not suitable for vegans.
Ingredients:
There are different types of collagen in our body, but the most abundant one is type 1 collagen (almost 80%).
Blueberries are one of the richest sources of anthocyanins, which have strong antioxidant effects and stimulate collagen function
It is essential for skin health and collagen synthesis.
| Active ingredients | % in the final formula | %NRV* |
| --- | --- | --- |
| Type 1 Fish Collagen Peptide | 5000 mg | ** |
| Vitamin C | 60 mg | 75 |
| Blueberry extract | 1000 mg | ** |
| *NRV = nutrient reference values | | |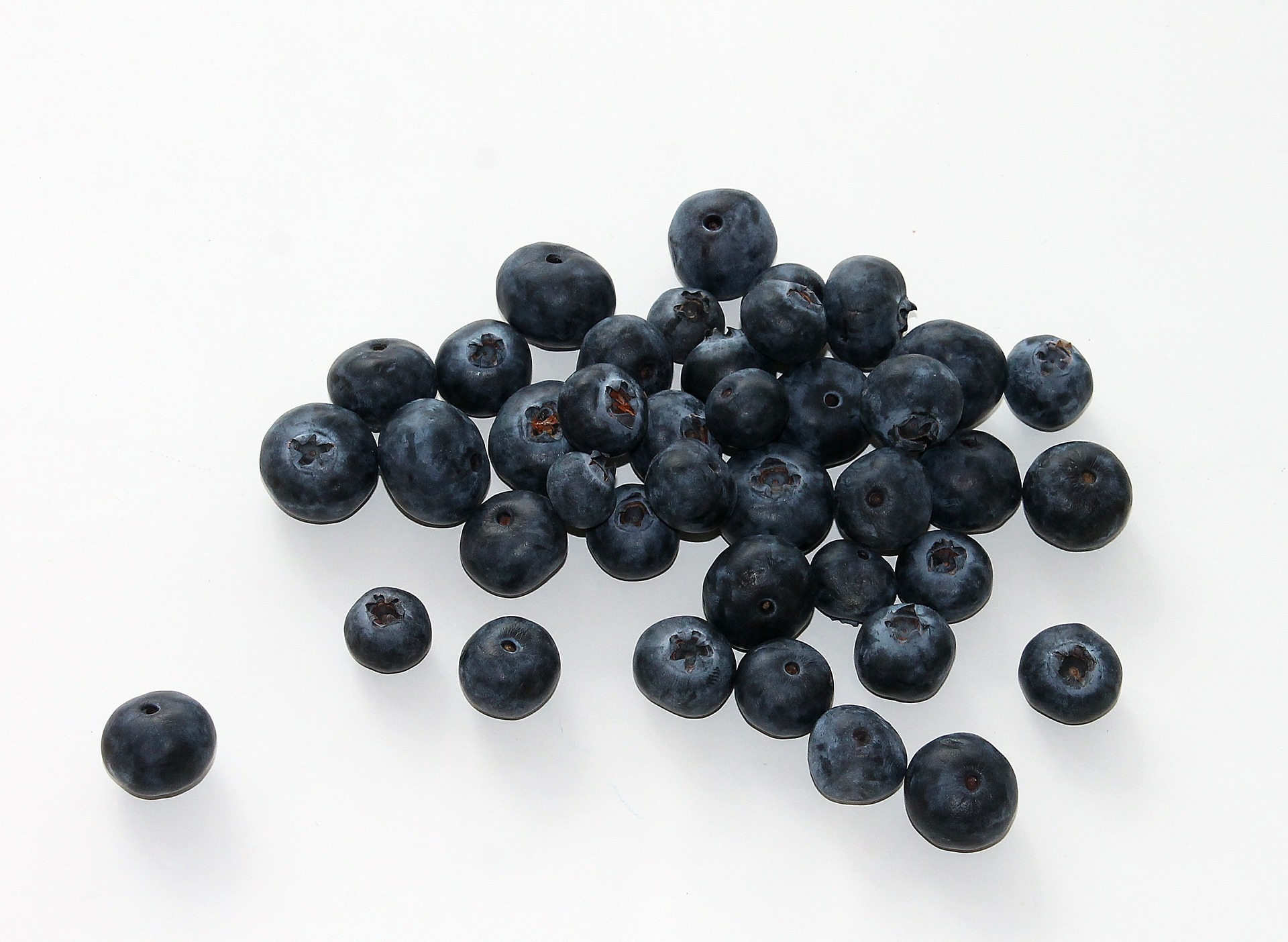 Ingredients:
| Active ingredients | in 2 gummy bears | %NRV* |
| --- | --- | --- |
| Biotin | 500 μg | 1000% |
| Vitamin E | 12 mg | 100% |
| Green tea extract | 8 mg | ** |
| Caffeine | 16 mg | ** |
| *NRV = nutrient reference values | | |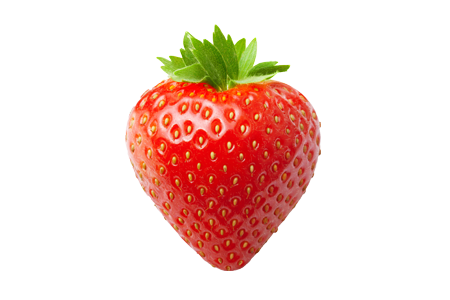 Pachet pentru frumusețe Shine Bright